European peat
Sale of European peat
Soil for pots
Soil for pots Oazis PRO
Fertile soil
Sale of fertile land
Forest peat
Wholesale and retail Forest peat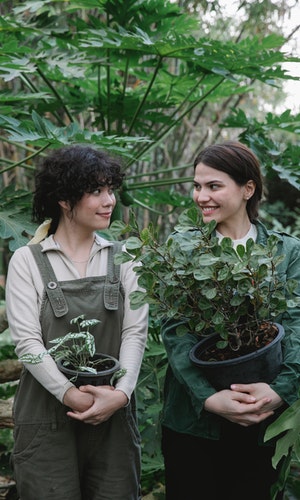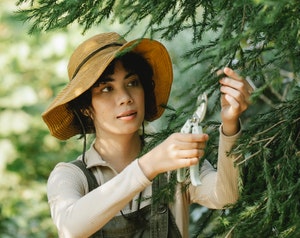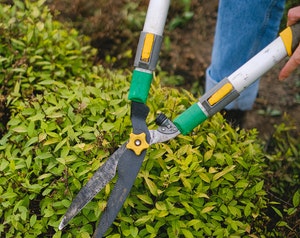 ABOUT US
We are
experts in

Gardening and Landscaping!
We present you the gardening and landscaping services in Baku and surrounding areas from the newly created company "Baghban-Service" of Oasis. We perform landscape design services, general garden design in country gardens, residential areas, playgrounds, public spaces, parks and other places, as well as services for ordering of orchids and rare flowers...
Our goal

With our experienced team, we can landscaping your territory in any high quality design!

Our successes

"Baghban-Service" company has played an important role in landscaping more than 200 areas and planting a variety of plants!
Portfolio
Our
latest projects
You can take a closer look at the work we've done by clicking here. WHY SHOULD YOU CHOOSE US?
We will treat your area with quality products and different design in the shortest possible time and will handover it to you!
With our professional team and indispensable design we can make your environment green!
Professional Team
Individual creative designs of the territory are made by the staff of "Baghban Service"!
Personalized support
Our company offers special designs and personalized care for your garden or yard.
100% eco-friendly
As a "Baghban Service" company, we guarantee that all products and plants are 100% ecological.
Our Blogs
News &
Blog
Take advantage of our weekly updated News Blogs!